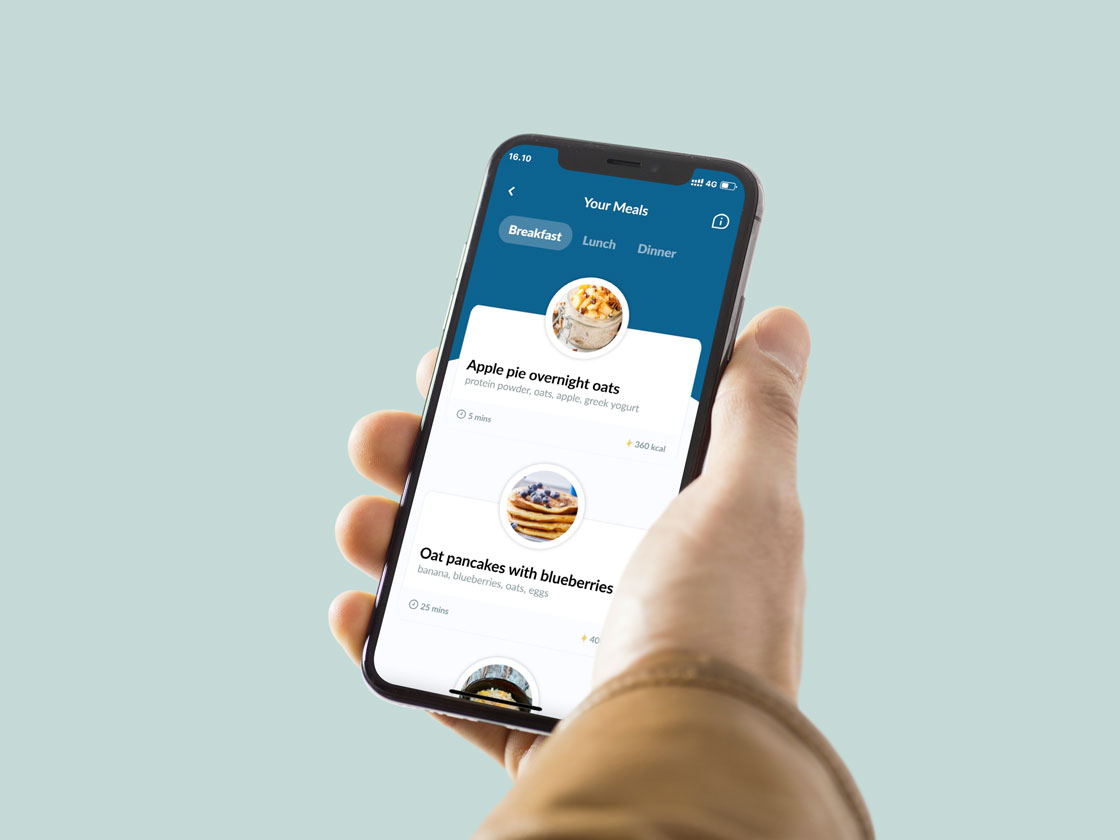 Building sustainable results by teaching you the right habits.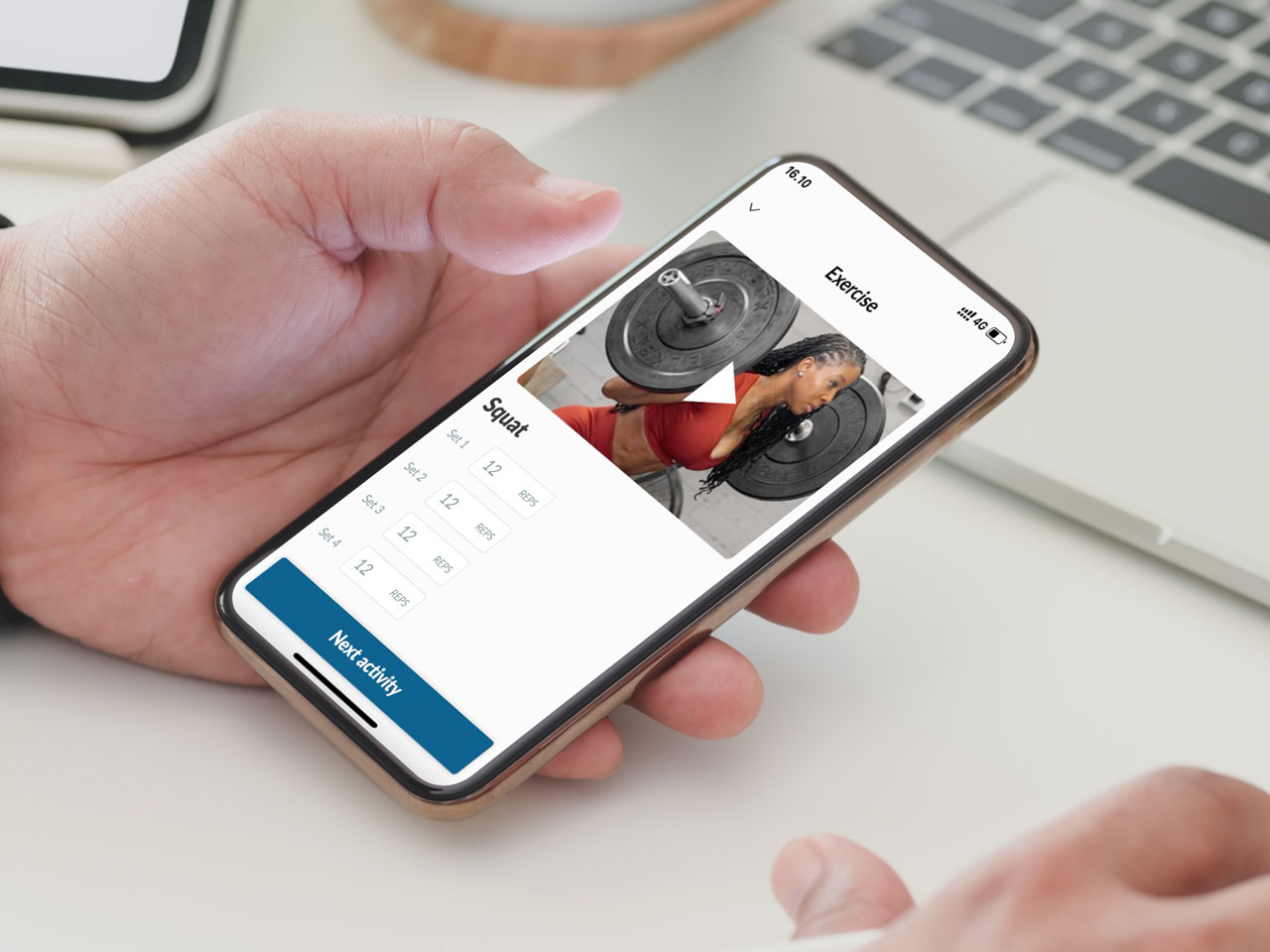 Tailored meal plan suitable specifically for you based on your preferences and goals. This is the base for your success.
As an online client you will get a new workout every month. We will also adjust things as necessary after each check-in.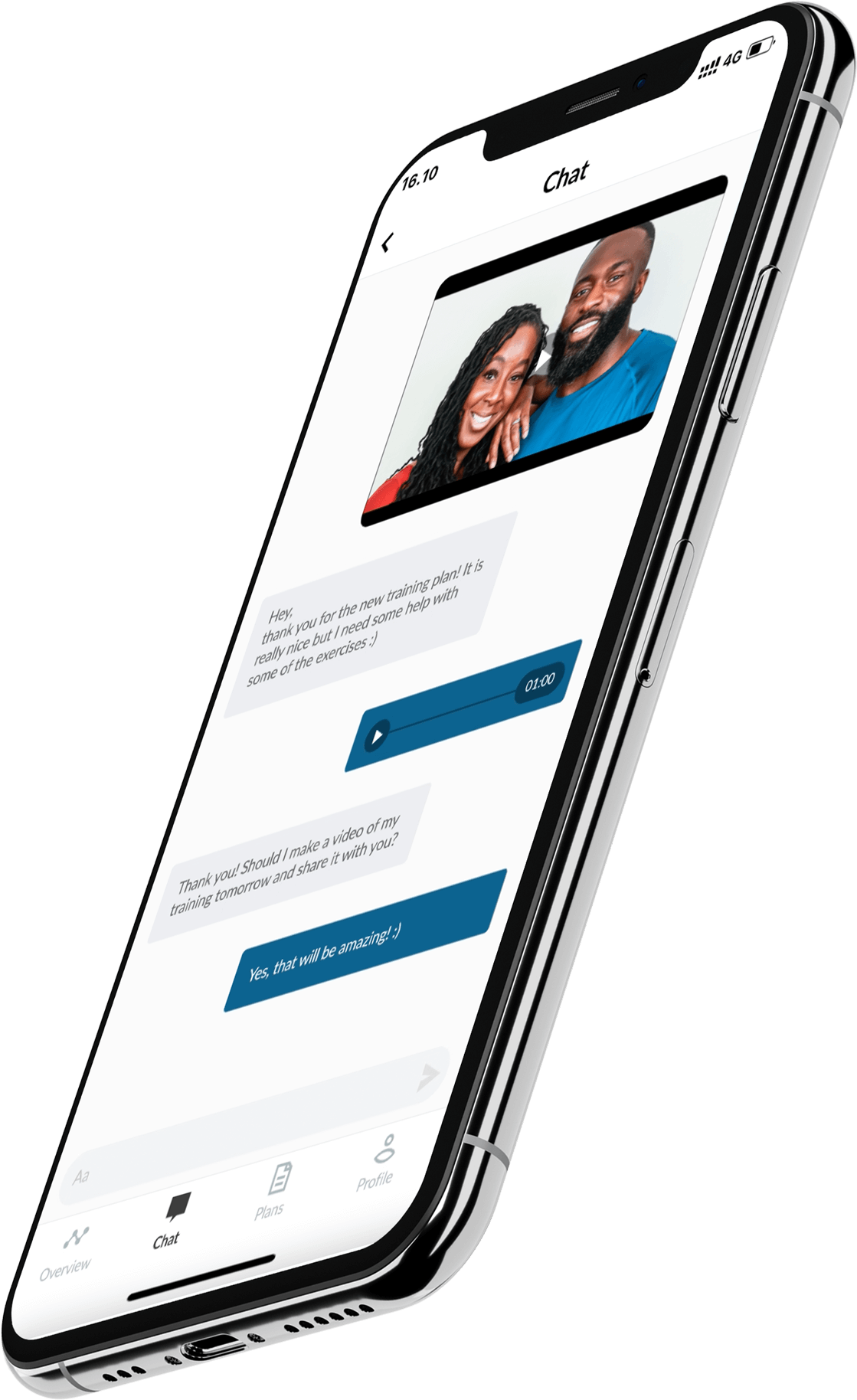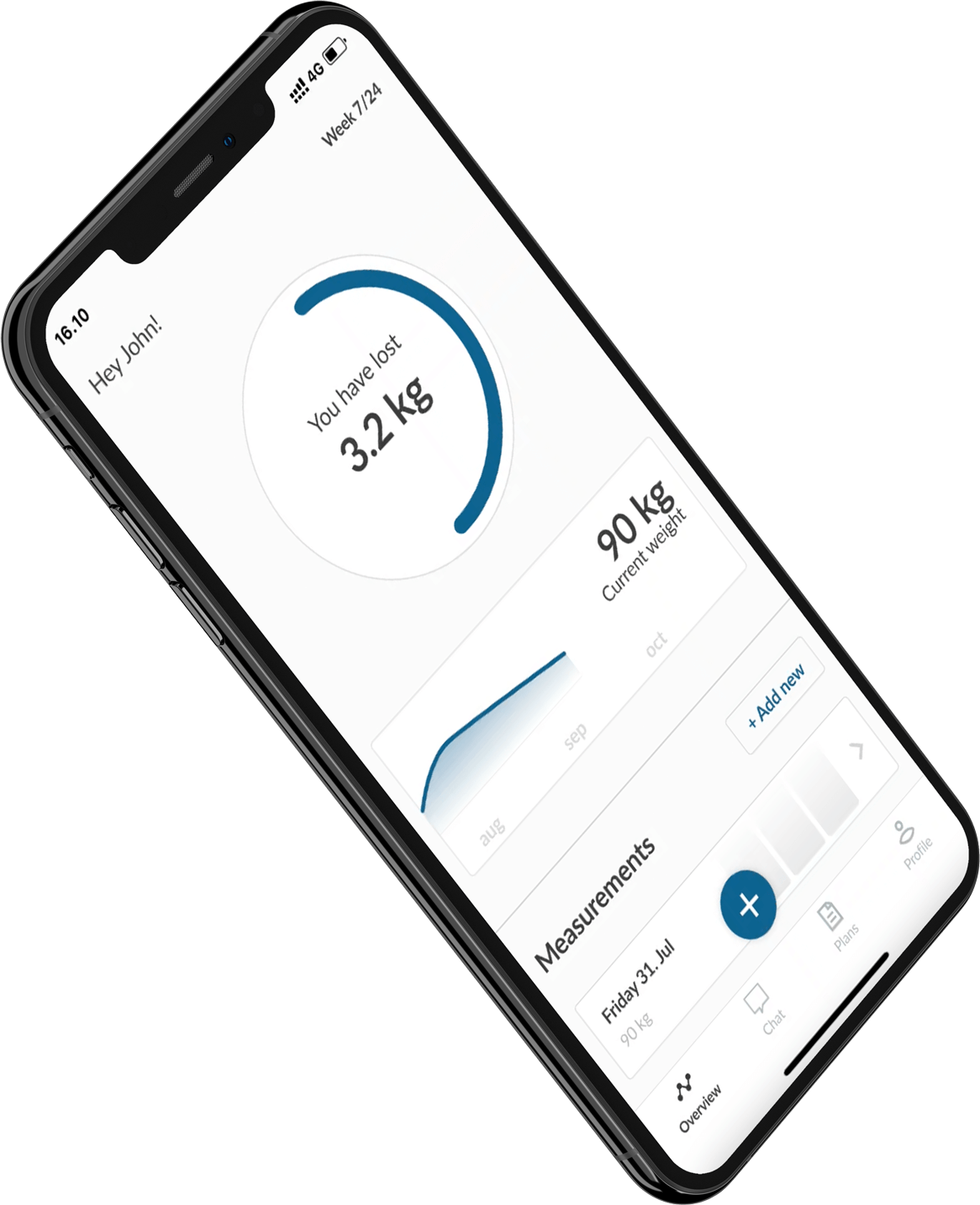 Weekly check-ins will help us to make sure we are going the right direction, or make adjustments based on your progress.
Checking in with you is our primary focus when it comes to ensuring you are hitting your goals and making progress. Our 1 on 1 interactions ensure you reach the place you want to get to!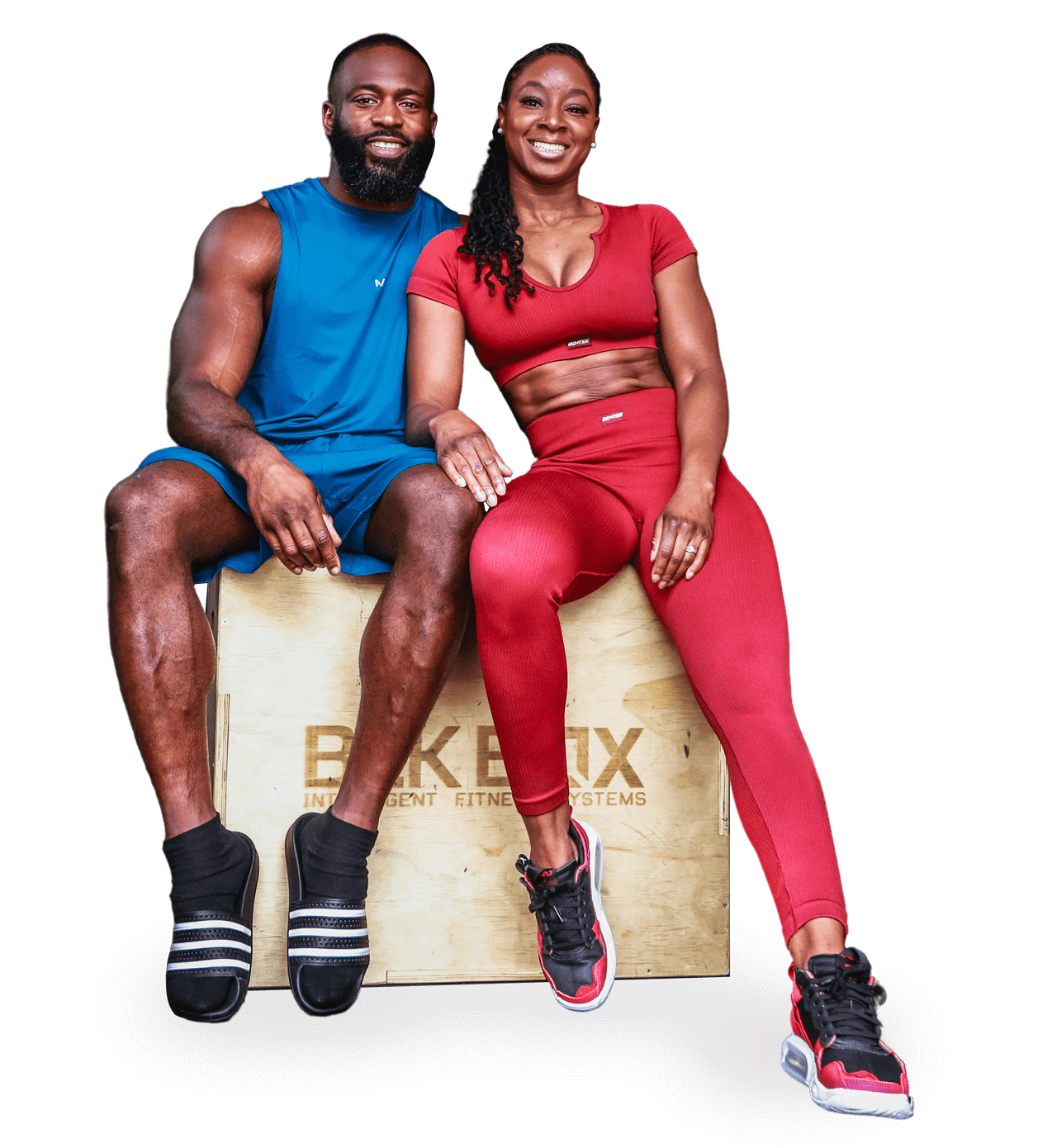 The SEYFIT story began in 2012 at a club in Brixton. Long story short Gabriel saw Nyisha's shoulders, found out she was already a trainer and fitness model just as Gabriel started getting his official qualifications. I know… crazy right!
As we got older and start "Adulting", it becomes more important to take care of our health and fitness. Unfortunately there are a large number of people who are trying to make a quick buck off fads and selling "the dream", especially when time is scarce in this fast paced world. Leaving most not knowing who to trust. That is the reason why we decided to start coaching.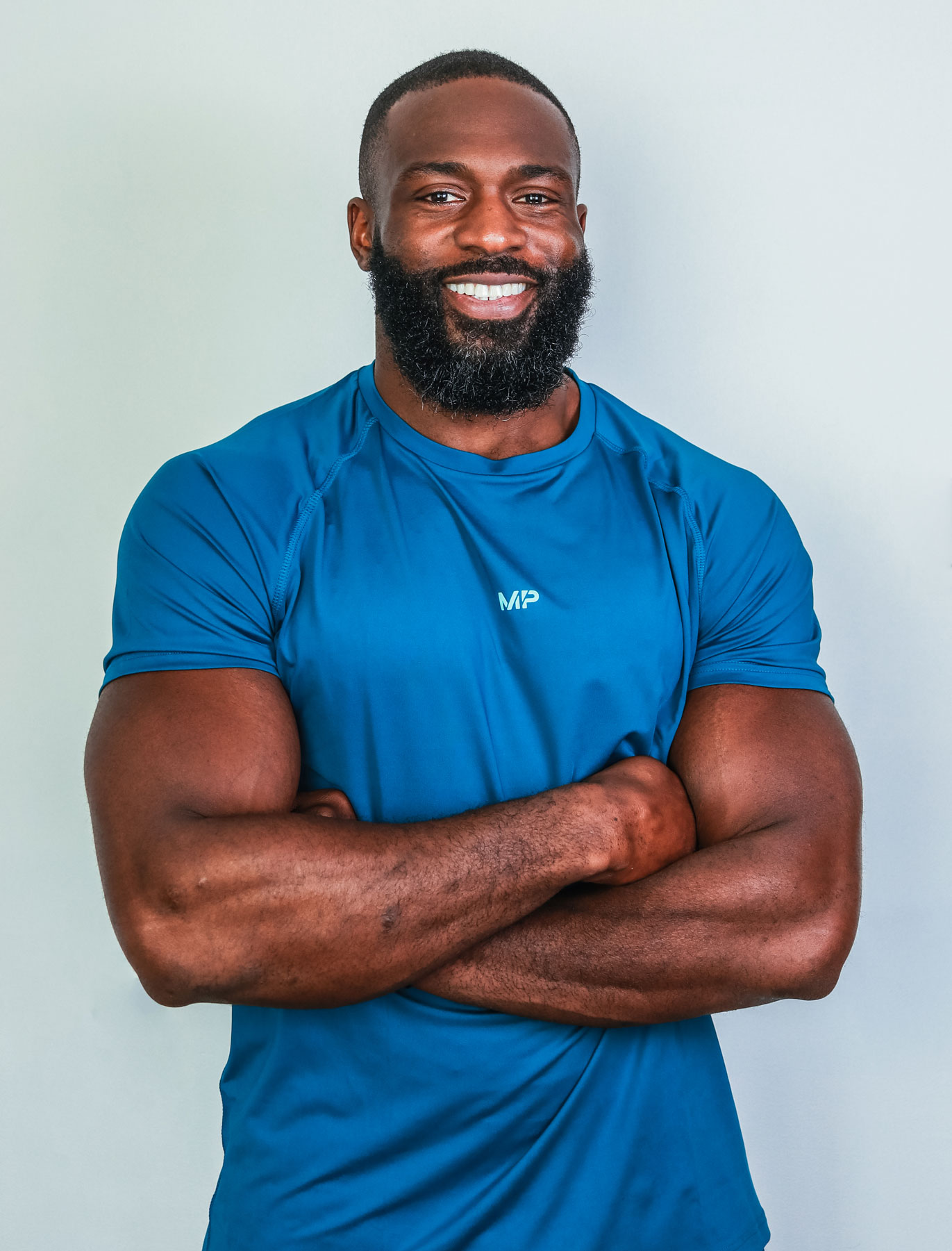 So we have joined forces once again to deconstruct, rebuild and to empower you with valuable, genuine information and a mindset shift that will last you a lifetime. We have over 30 years combined experience in the industry as trainers and both having competed at a high level in a multitude of sports and with all the mistakes, successes, knowledge and experience we have gained over the years, we are here to impart that knowledge and inspire you to be better. We want to show our fellow busy people that there is always a way to lead a healthier lifestyle and we will help you find it and reach your goal. Our health is the most important thing that we have to look after before we can look after anyone else.